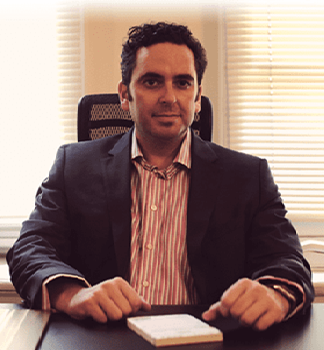 Dr. Marc Epstein Psychaitrist
DOCTOR IN THE FAMILY provides psychiatric and primary medical care in NYC and was founded in 2005 by Dr. Natan Schleider, M.D. in collaboration with Dr. Marc Epstein.
Dr. Marc H. Epstein, DO, is an adult psychiatrist with specialties in addiction and psychotherapy who works as a consultant for us AND has his own private practice in New York City which offers two locations, Dr. Epstein helps patients grappling with mental and addictive disorders take back control, allowing them to live happy, well-adjusted lives for years to come.
Dr. Epstein has extensive training in several different therapies and tailors each of his treatments to best suit the patient. While Dr. Epstein is trained to treat all adult psychiatric disorders, his areas of expertise include mood and anxiety disorders, sleep disturbances, OCD, and addiction disorders, with an emphasis on both psychotherapy and psychopharmacology.
From anxiety and depression to problems with substance use and addiction, Dr. Epstein provides his patients with the right tools to break the vicious cycles that imprison them.
His interest in the human mind was fostered at an early age and shaped his education through college and into medical school. Dr. Epstein obtained his medical degree at Nova Southeastern University College of Osteopathic Medicine in Davie, Florida, and then completed his adult psychiatry training at Columbia University's teaching hospital, St. Luke's-Roosevelt, in New York.
After completing his residency, Dr. Epstein completed a fellowship in addiction psychiatry at Beth Israel Medical Center in New York.
Dr. Epstein is licensed to prescribe Suboxone, a specialized medication used in the treatment of opioid dependence. In addition to Suboxone, Dr. Epstein uses other medications, including Vivitrol® and naltrexone, to address addiction disorders.
If you are already seeing someone for talk therapy, Dr. Epstein is happy to collaborate with your therapist to ensure that you're getting the quality comprehensive mental health treatment you need.
Please ­contact us  by calling or texting 646-957-5444 with any questions or schedule an appointment